WILMINGTON'S ORIGINAL JAPANESE HIBACHI & SUSHI BAR
---
222 Old Eastwood Rd., Wilmington, NC
From steak to seafood, feast your eyes on our delicious dinner menu.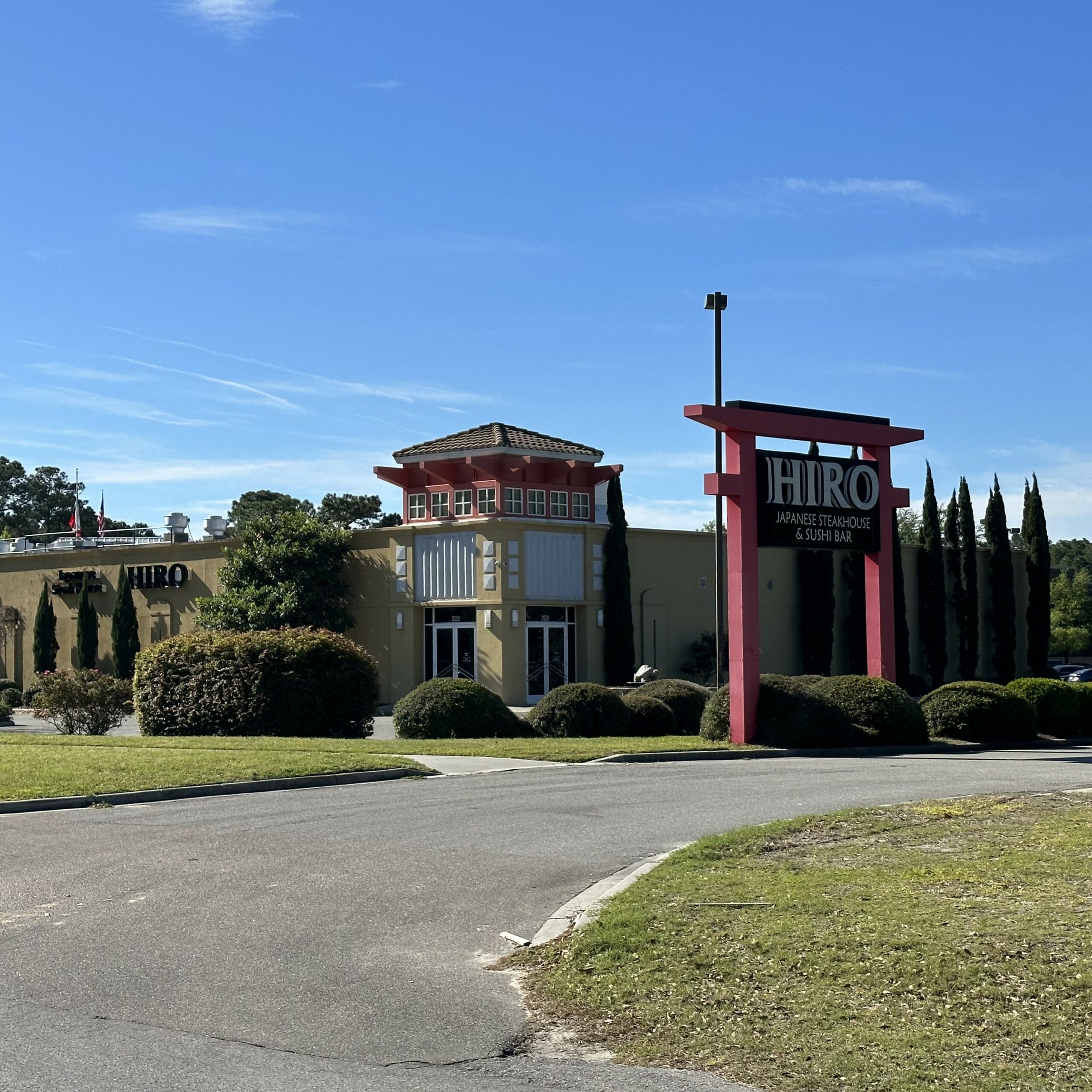 Wilmington's original Japanese Hibachi.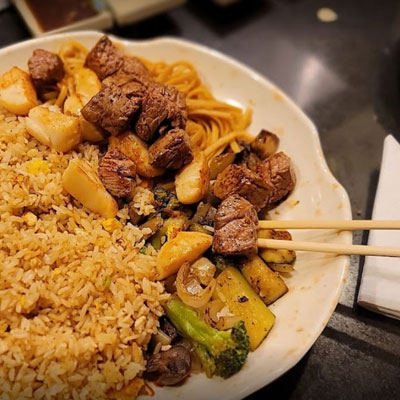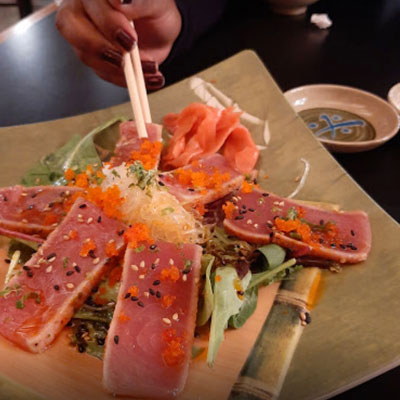 Sushi in Nigiri or Sashimi style. Freshest ingredients and great variety.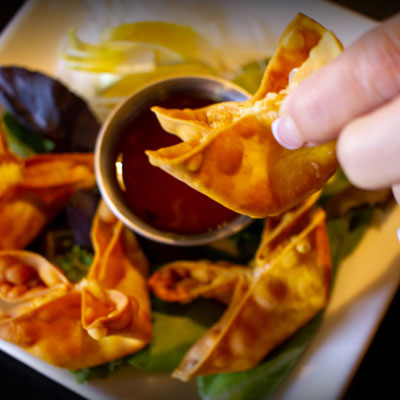 Mouth-watering appetizers.
TUESDAY
Domestic Bottled Beer
$2.50
WINE WEDNESDAY
Select Bottles of Wine
Half Price!
THURSDAY
Hot Sake & Hana Cold Sake
Half Price Large or Small Bottles!
SATURDAY
Blue Margarita & Happy Buddha
$7.00
SUNDAY
Bloody Mary & Mimosa
$6.00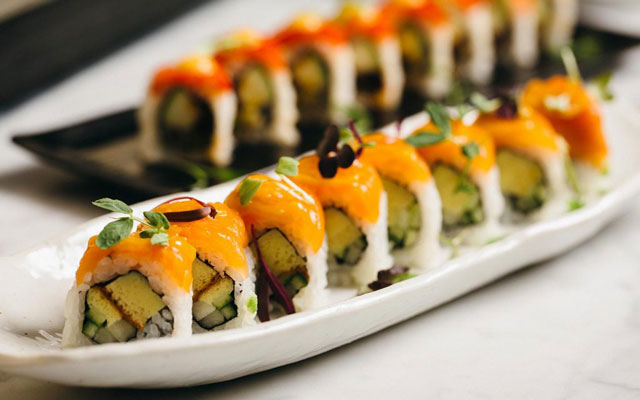 Sushi Bar
Our Sushi Bar features great variety and the freshest ingredients. Enjoy Sushi, Temaki, our house special Makimono, Sashimi, or a combination of your favorites.
"Seriously good sushi. We always hit the happy hour and try a variety of rolls."  -K.A.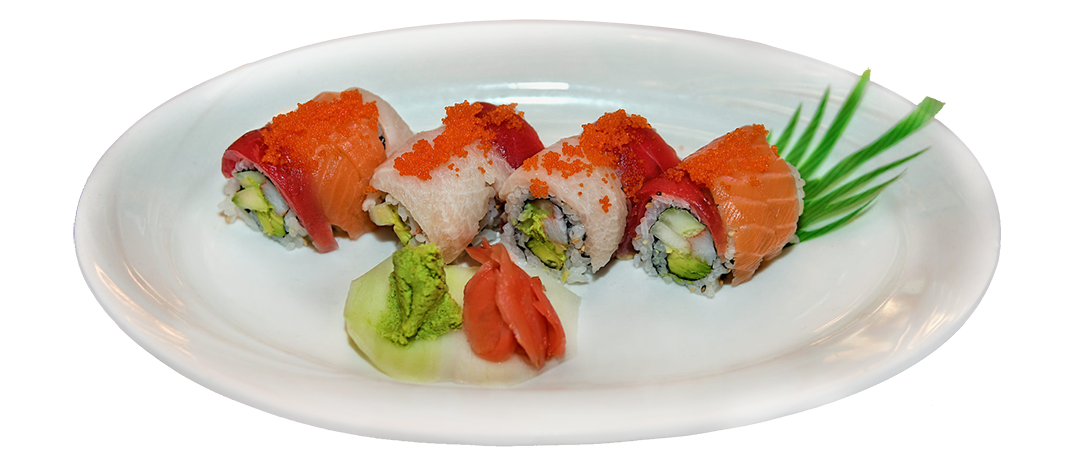 About HIRO
HIRO Japanese Steakhouse is Wilmington's original Japanese Hibachi and Sushi Bar that serves only the freshest ingredients.
Hibachi is more than a style of dining. It's an exciting experience that you can enjoy with family and friends. Choose from a variety of entrees and watch our chefs skillfully prepare delicious Hibachi style meals right before your table while they entertain you and your family. If you prefer a more relaxed environment, feel free to enjoy a candlelit sushi dinner in our exclusive Sushi bar or Tatami Room.
For a taste of authentic Japanese cuisine in a local family-owned and -operated establishment, enjoy your next meal at HIRO Japanese Steakhouse & Sushi Bar at 222 Old Eastwood Rd. in Wilmington, NC.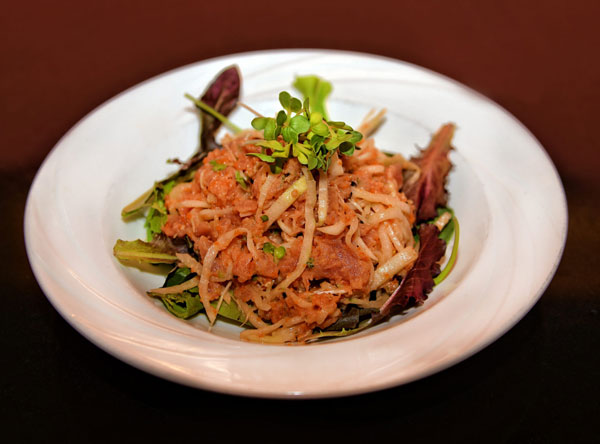 Tatami Dining
HIRO Japanese Steakhouse and Sushi Bar is an exciting place for special celebrations, birthdays, corporate events, and holiday parties. If you're a family, small business, or group of friends in Wilmington, Leland, Wrightsville Beach, Carolina Beach, Kure Beach or the surrounding area looking to plan a special evening, give us a call at 910-794-1570 or contact us here.
"The chef and the server were FANTASTIC! Great food and service."
– T.J.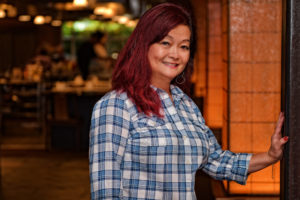 Mei Ling
Mei Ling Chau is the founder and owner of the HIRO Japanese Steakhouse and Sushi Bar. Ms. Chau was born in Hong Kong and moved to Jacksonville, NC with her family when she was just a kid. Her father established a Chinese restaurant to support their large family. This is where she started to gain experience in the restaurant business, which would lead to her owning her own restaurant in the future.
After moving to Wilmington, NC, Mei Ling opened the original HIRO Japanese Steak House at the Oleander Shopping Outlet on College Road in the early nineties. A decade later she moved the restaurant to its own building located on Old Eastwood Road and added a sushi bar.
Mei Ling's commitment to quality food and exceptional service has resulted in her restaurant continually being awarded the Best Japanese Restaurant in Wilmington. 
Delivery & Takeout
Order takeout or delivery (Door Dash & Grub Hub) and enjoy Japanese Hibachi or fresh Sushi in the comfort of your home or office.
" Bonus points since the orders are always ready for pickup when they are supposed to be." -Door Dash Driver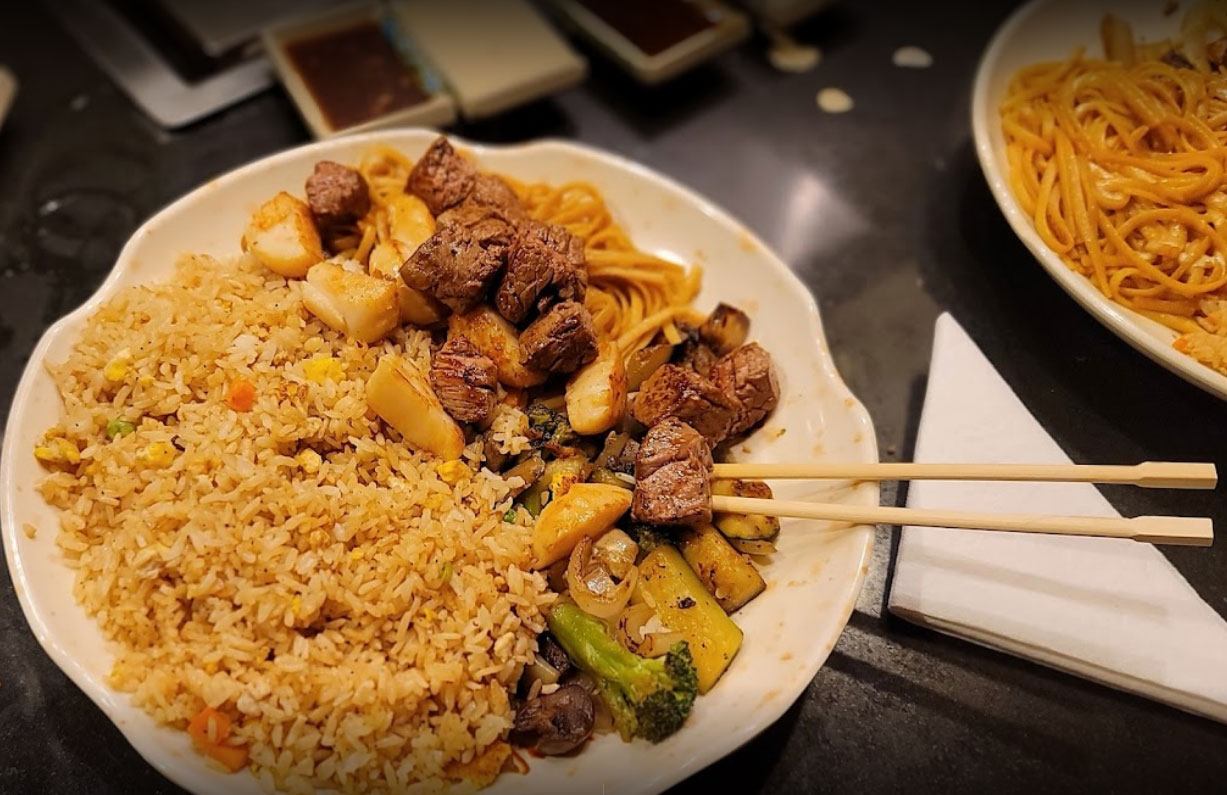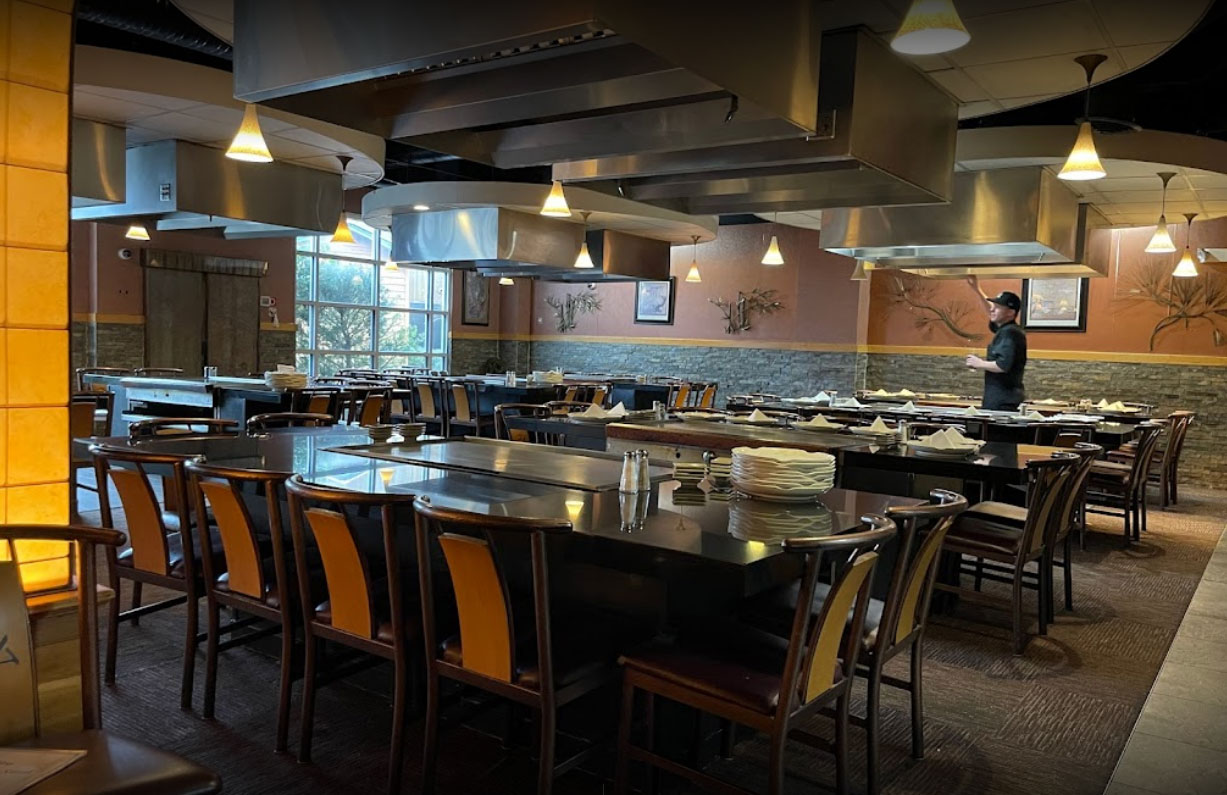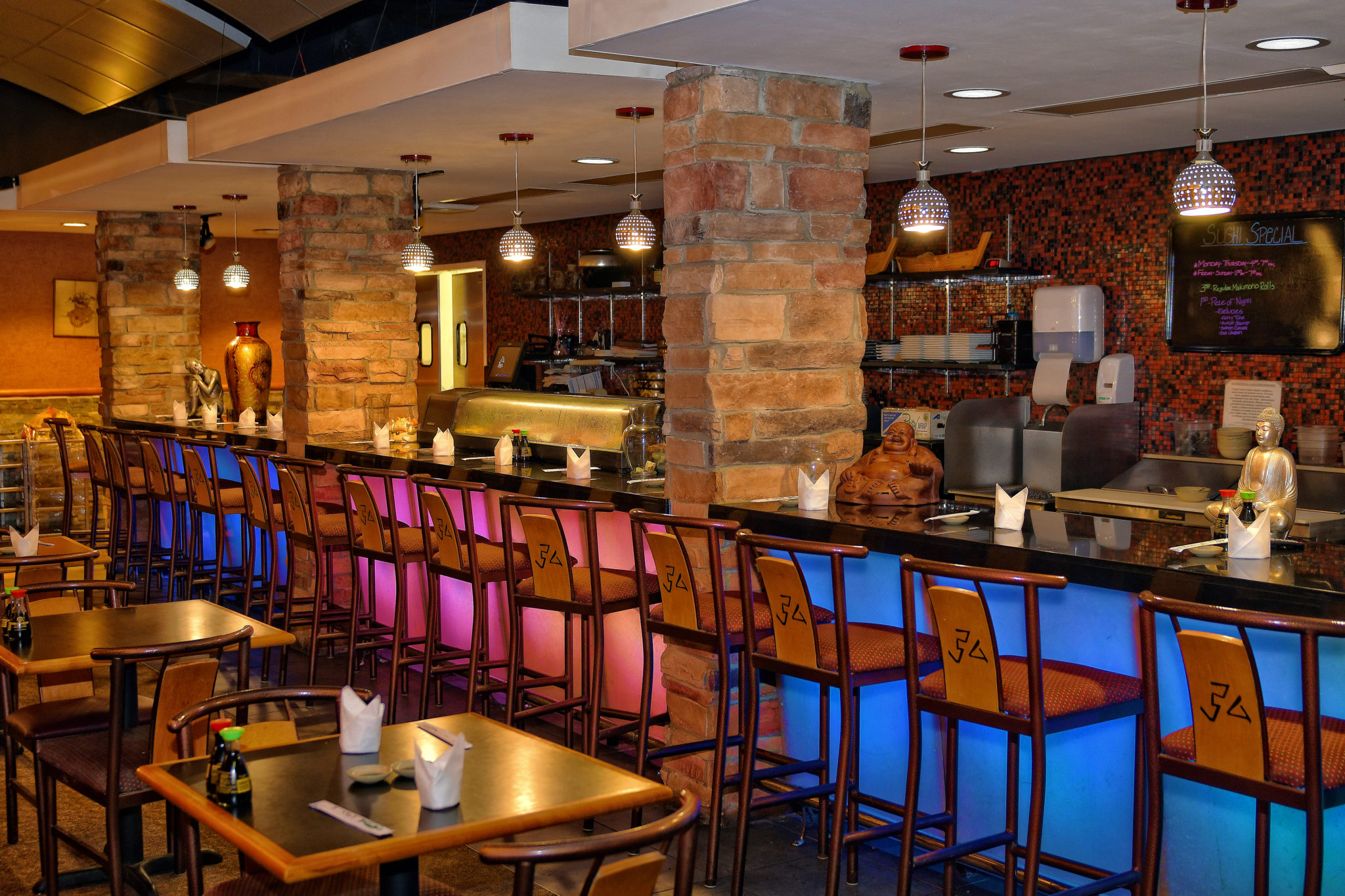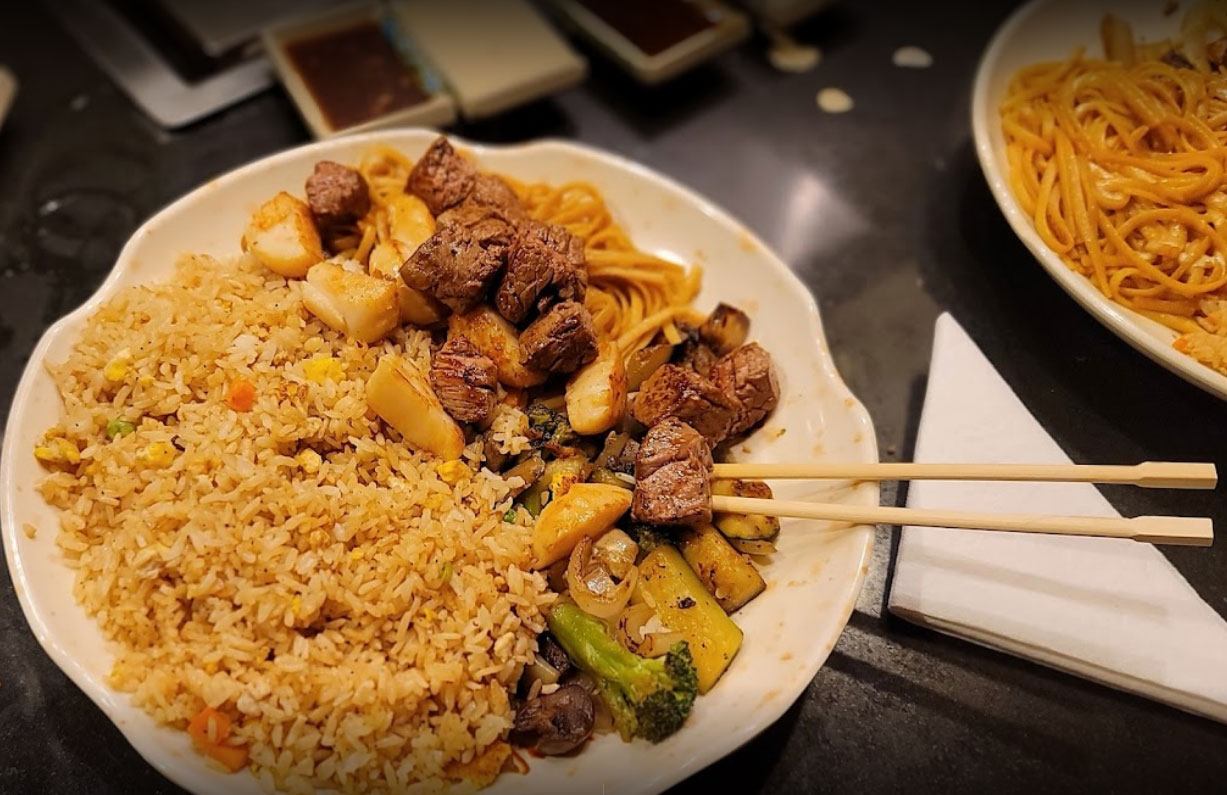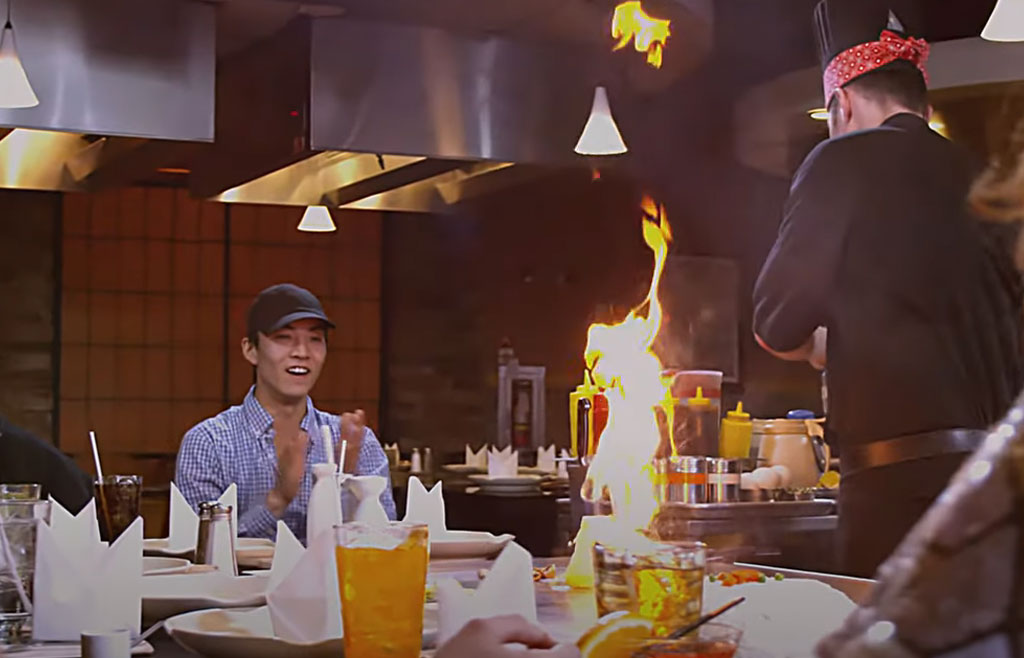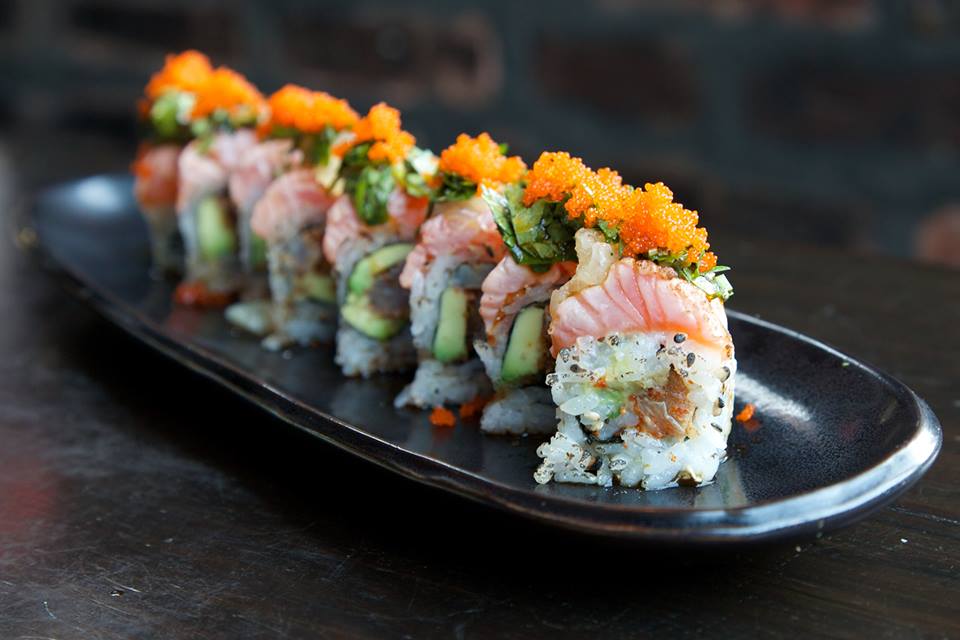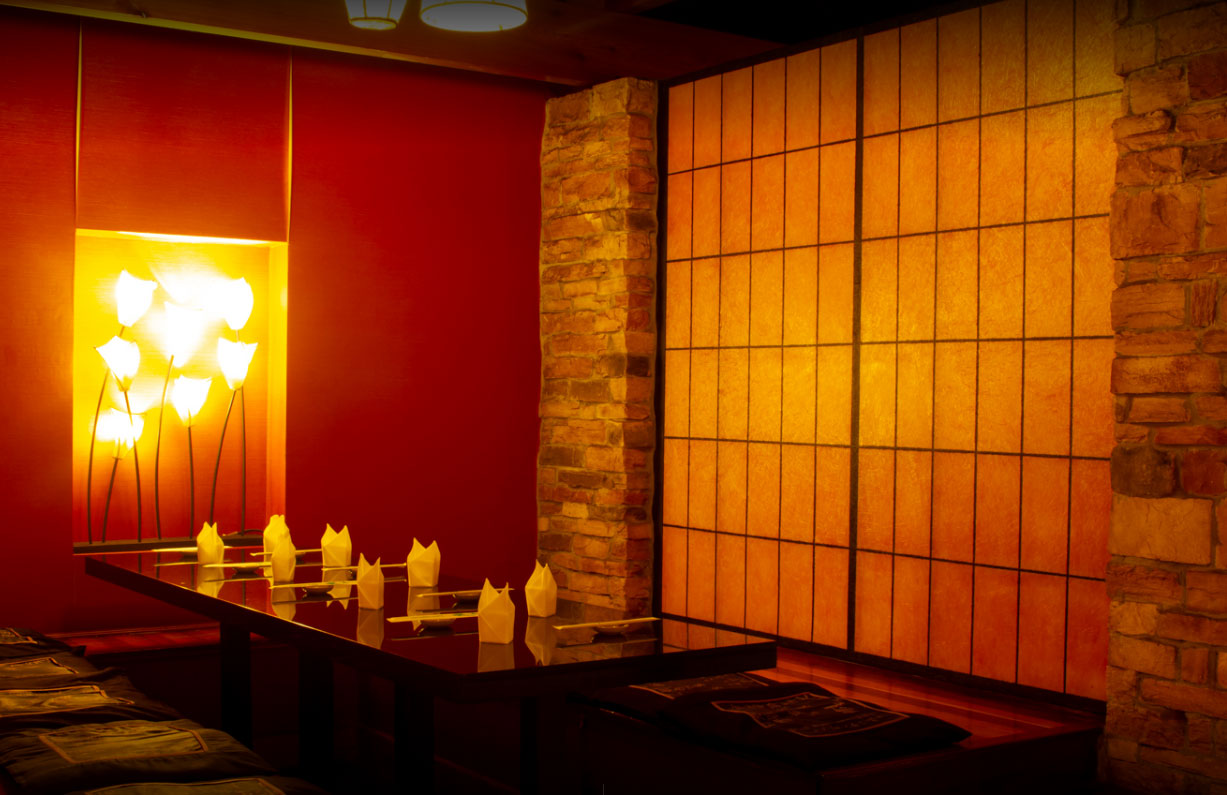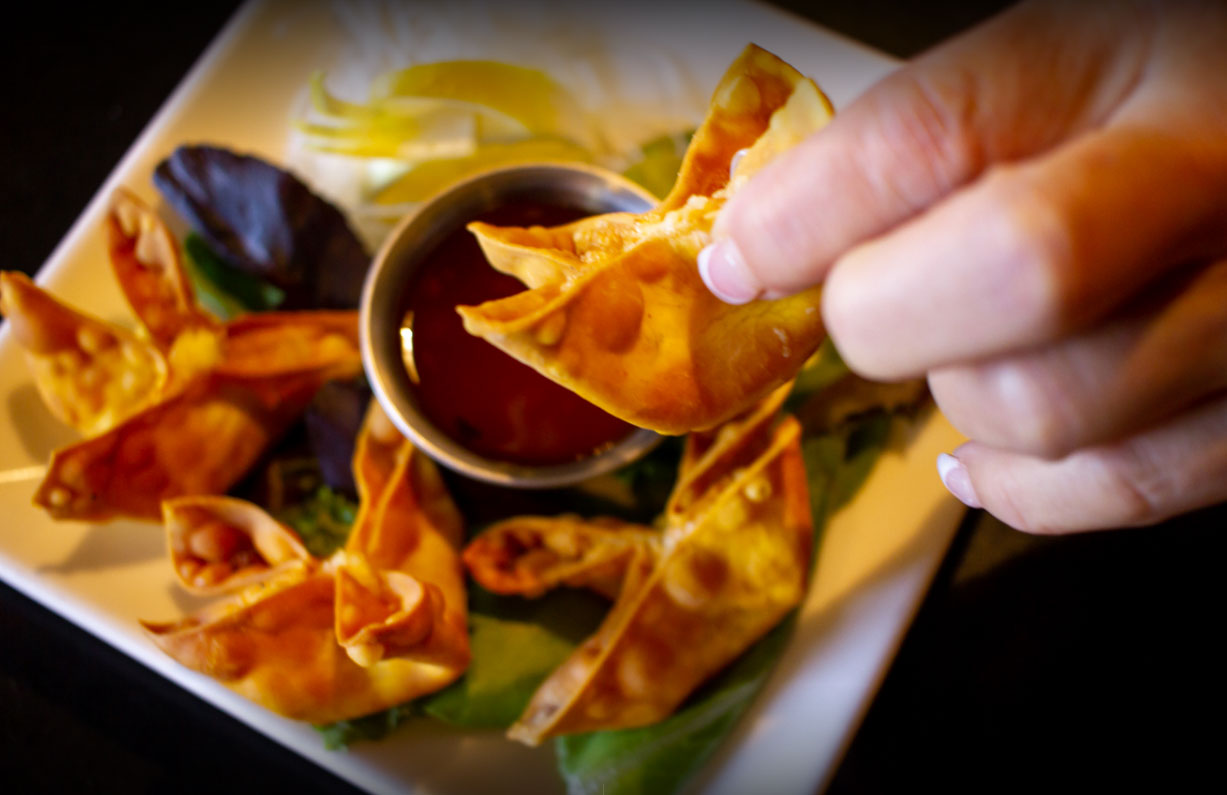 Hours
Monday: 4:00pm – 10:00pm
Tuesday: 4:00pm – 10:00pm
Wednesday: 4:00pm – 10:00pm
Thursday: 4:00pm – 10:00pm
Friday: 4:00pm – 10:30pm
Saturday: 4:00pm – 10:30pm
Sunday: 12:00pm – 10:00pm
Text Us Anytime For Reservations!